central maryland Sunrooms
central maryland Sunrooms
Central Maryland Sunrooms brings light and comfort to your home
A leading provider of quality sunrooms, we create enclosed areas for use for three seasons or all year round. We are known for quality, reliability and stellar customer service, delivered throughout the process of creating your perfect custom sunroom or remodeling and upgrading an existing enclosure. From our first meeting to the final inspection, Central Maryland Sunrooms exceeds your expectations and delivers the sunroom you've always wanted.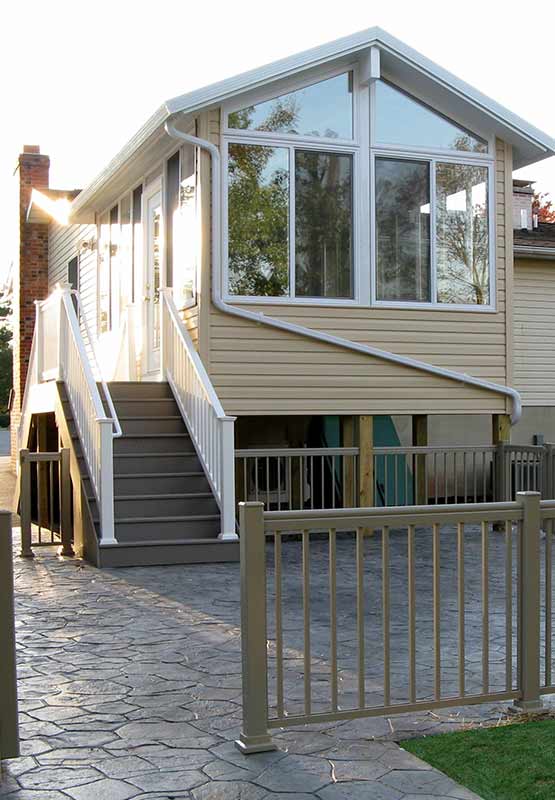 We bring light and comfort to your home, extending the enjoyment of the outdoors for three seasons and even year-round.
Our affiliation with Sunspace Sunrooms provides you with the best available protection from the elements: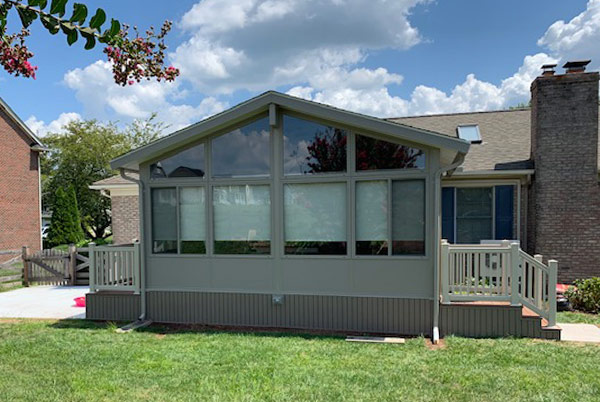 Sunrooms installed by Central Maryland Sunrooms are designed to extend your enjoyment of the outdoors
Homeowners and contractors choosing to install our products should follow the step-by-step installation instructions offered by Central Maryland Sunrooms.
WeatherMaster™
Cleaning & Care
Visit our Showroom, Display Rooms On Site
We work hard to ensure our clients will be happy with the finished product and know that we are always here for any future projects they may need.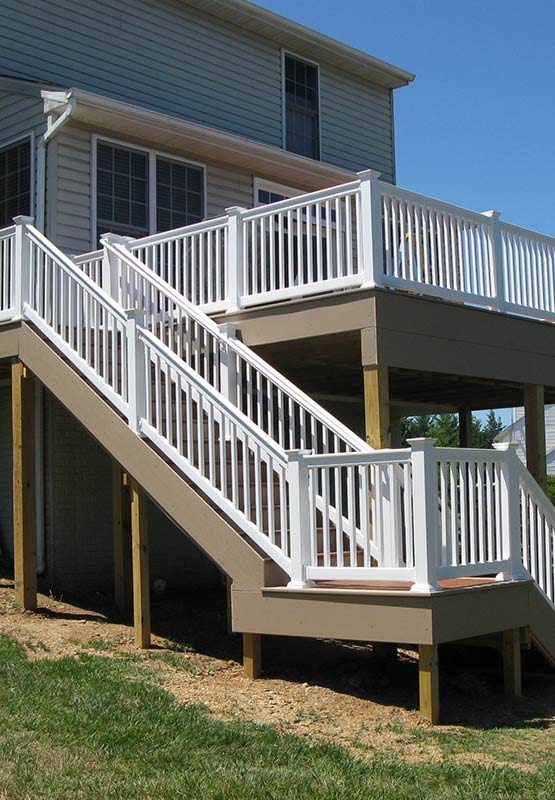 Central Maryland Sunrooms has brought warmth and comfort to families across Maryland and Pennsylvania.
Central Maryland Sunrooms Is Family Owned And Operated By Kiser & Sons Construction, A Reputable Regional Home Remodeling Company. The Kiser name exudes quality, with all projects planned and constructed to meet precise specifications, whether comprising a new or remodeled sunroom or also adding a deck, entry door or additional elements like a finished basement.
Extended Season Sunrooms – Three Season Sunrooms – Porch Enclosures – Decks